The Singing Forest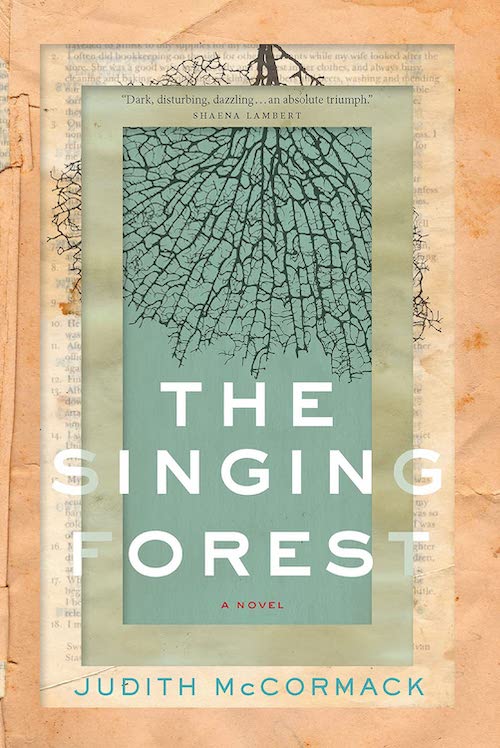 Lyrical and wrenching by turns, The Singing Forest is a profound investigation of memory, truth, and the stories that tell us who we are.
Sometimes, as a reader, you put down a book in wonder, because you have been inside the mind of a deep and seeing writer, whose vision of the world is captivating, original and illuminating. Such a writer is Judith McCormack. In vibrant and nuanced language McCormack spirals us into the heart of a war criminal, and the brilliant lawyer who unravels the workings of his mind. Dark, disturbing, dazzling—this is an unflinching look at evil—and yet, and here is McCormack's genius, we emerge more whole. The Singing Forest is an absolute triumph!

Shaena Lambert, author of Petra and Oh, My Darling
Order it from Biblioasis.com, Indigo.ca or Amazon.com.