About the Author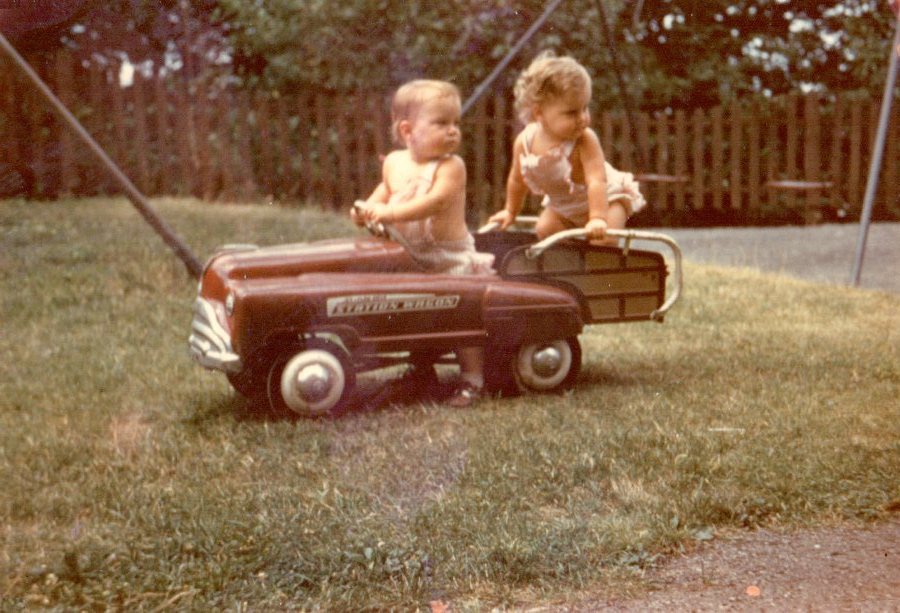 Judith was born outside Chicago, and grew up in Toronto, with several years in Montreal and Vancouver. She is Jewish through her mother, and her maternal grandparents came from Belarus and Lithuania, with her father contributing his Scots-Irish heritage. She also has several law degrees, which have mostly served to convince her that law is a branch of fiction. In the course of her warm-up career as a lawyer, she was awarded the Law Society Medal and The Guthrie Award for access to justice.
Below are other surprising people who have law degrees. Not that she compares herself to them.
Honoré de Balzac, Henry James, Gustave Caillebotte, Andrew Pyper, Paul Cézanne, John Cleese, Fidel Castro, Cole Porter, Henri Matisse, Guy Gavriel Kay, Franz Kafka and Wassily Kandinsky.
She lives with her brilliant and funny partner, Peter Dorfman, who continues to astonish her on a daily basis.