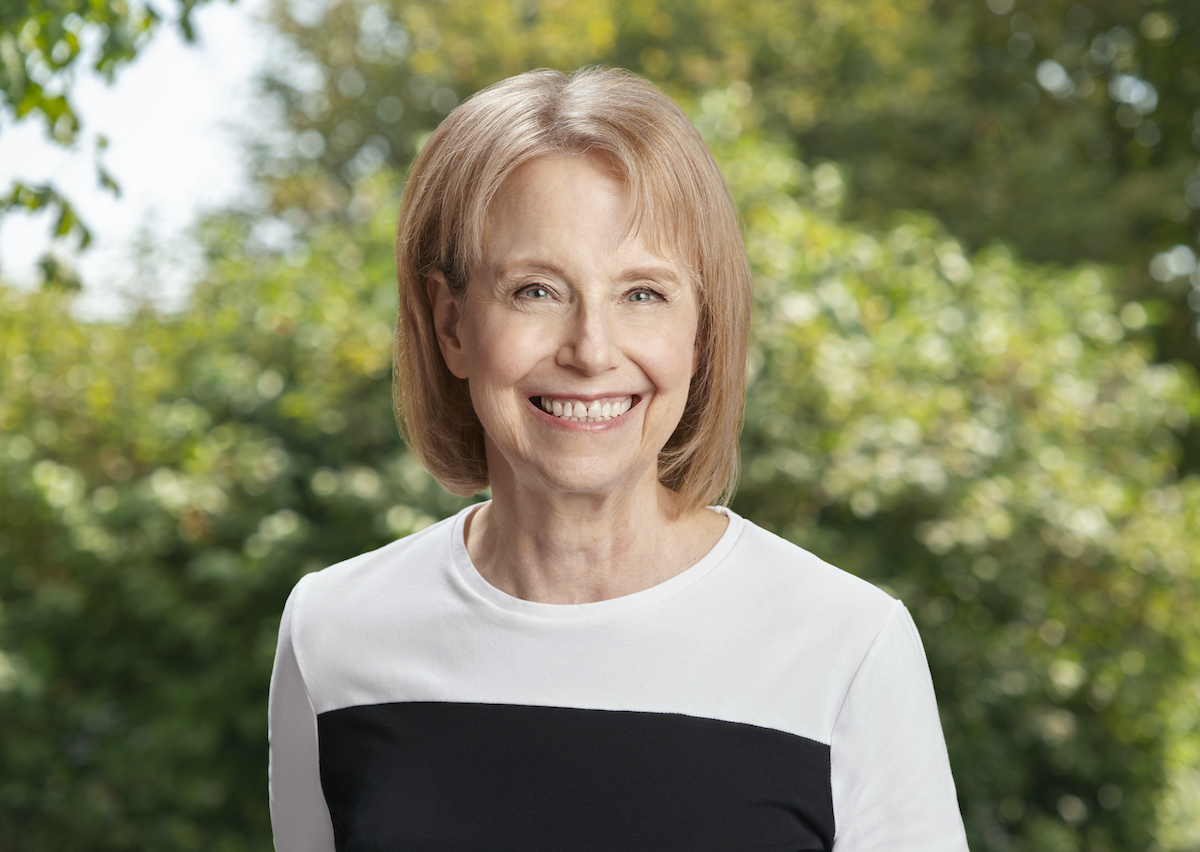 Judith McCormack is a Canadian author who writes literary fiction. Her first short story was shortlisted for the Journey Prize and her next three were selected for the Coming Attractions Anthology. Her collection of stories, The Rule of Last Clear Chance, was shortlisted for the Commonwealth Writers Prize and the Rogers Writers' Trust Fiction Award, and was named one of the best books of the year by The Globe and Mail. Her work has been published in the Harvard Review, Descant and The Fiddlehead, and one of her stories has been turned into a short film by her twin sister, Naomi McCormack, an award-winning filmmaker. Another short story was translated into Hebrew and included in an anthology of Jewish writing. Her most recent short story in the Harvard Review was recorded as a spoken word version by The Drum, and was anthologized in Best Canadian Short Stories 2014. Backspring, her first novel, was shortlisted for the 2016 Amazon First Novel Award.
---
Reviews
Stories that scintillate. … [an] exceptional collection … McCormack emerges as a skilled storyteller unlike any I've encountered. The weightiness of themes — good luck and bad, happiness and misery, chance and choice and responsibility — is filtered pleasingly through the wry voice of a character in one story; another unfolds effortlessly, redolent with atmosphere and a detailed evoking of a period setting (19th century Havana) and manners. Seemingly random plotting gathers itself to a gentle burst of catharsis that beautifully integrates the whole. … [McCormack] is a rare bird.

Jim Bartley, The Globe and Mail
[McCormack's] own language is sharply honed without being studied or precious … She also possesses another valuable tool of the writer, an analogical imagination — she sees the relations between unlike things. … Finally, she captures the details of daily routine in a way that gives immense life to her narratives — whether it's the banging of a venetian blind, caught in a breeze, against a window frame, or a man "trying to put a glove on with one hand by trapping it against his side."

Phillip Marchand, The Toronto Star
Judith McCormack writes with the fluidity and confidence of a natural, and her stories are a joy to read.

Nino Ricci
The stories are rich with bang-on physical description, unforced, natural dialogue and the telling particulars of daily life. There is also a wonderful sensuality to many of their settings. … The Rule of Last Clear Chance is a collection of substance, physicality, and insight — a debut to be savoured.

Quill & Quire
The Rule of Last Clear Chance is an anthology of deftly written and somewhat askew short stories by Judith McCormack who offers the reader an engaging, entertaining, and rather different take on life. Among the many colorful characters are a lawyer who navigates by smell, a grocer who sells lobsters, and a hapless thief who should have (perhaps) chosen a life of white-collar crime instead. Double entendres, language slanted with a dash of the bizarre, and an abiding insight into the drives of human nature colour these unforgettable tales. The Rule of Last Clear Chance documents Judith McCormack as a wonderfully and uniquely gifted storyteller!

Midwest Book Review (U.S.)
Judith McCormack captures small details of the ordinary in [an] extraordinary new collection. … Judging by her first collection, she's the kind of writer who starts out very well and only gets better.

The Ottawa Citizen
… sparkling debut collection of short stories … McCormack's prose resembles high realism in the way it adjusts reality into hyper-sharp focus. … Her dialogue is so natural and effortless that readers feel like they are eavesdropping on actual conversations. … It's impossible to read a McCormack story without being stopped in your tracks by the vividness of language. Her use of words is often shockingly delightful.

The Kitchener-Waterloo Record
Devastatingly good.

John Metcalf
The characters in Judith McCormack's short story collection The Rule of Last Clear Chance are human beings rich in spirit … laced with humour and wit, and even in darker moments the interior thoughts and dialogues of her characters are frequently very funny. McCormack commands the English language the way Pascal Roget handles the piano keys — with an apparent effortlessness in which technique is so solid as to be a given. In these stories, optimistic individuals may become fearful and intelligent ones do stupid things, but the author presents them always with unpatronizing tenderness.

Books in Canada
Another award-winning writer is Judith McCormack, whose first collection of short stories, The Rule ofLast Clear Chance, has a wider reach and is ultimately accessible to more readers. Her characters are drawn from all over the social landscape, and so you never know whom you will encounter from one tale to the next. … The Rule of Last Clear Chance is almost wholly satisfying, introducing us to characters about whom we are bound to be curious.

University of Toronto Quarterly
There are no clichés in her stories. When she has an idea to explore, she forges new trails across the landscapes of language and metaphors to territories where it seems that no other writer has ever set foot. … McCormack sets a new standard for short-story writing in this debut collections, and perhaps more importantly, for seeing life in all of its dimensions. We need more writers like her.

Canadian Book Review Annual
This is her debut collection, and I have to say I was pretty amazed by it. Her writing is just so — it's witty and it's funny and it's very readable. She's got these wonderful little observations that just strike you as very humorous. She reminded me a lot of Carol Shields, actually. … I just want her to write a lot more books really soon. I'd love to see a long book by her. … the wit, the pathos, the aptness of images is just wonderful … I would love to see a novel.

CBC Radio
McCormack commands the English language the way Pascal Rogé handles the piano keys — with an apparent effortlessness in which technique is so solid as to be a given.

Books in Canada
Though it starts with a fire, the appeal of this book is its style of depicting aftermath, which is understated despite high emotional tension. It's akin to the scent of smoke that bothers Eduardo during anxious moments in the months following the blast. A novel of precariousness — in love and life — set in a Montreal mosaic of French, English and les autres.

Jade Colbert, Globe and Mail.